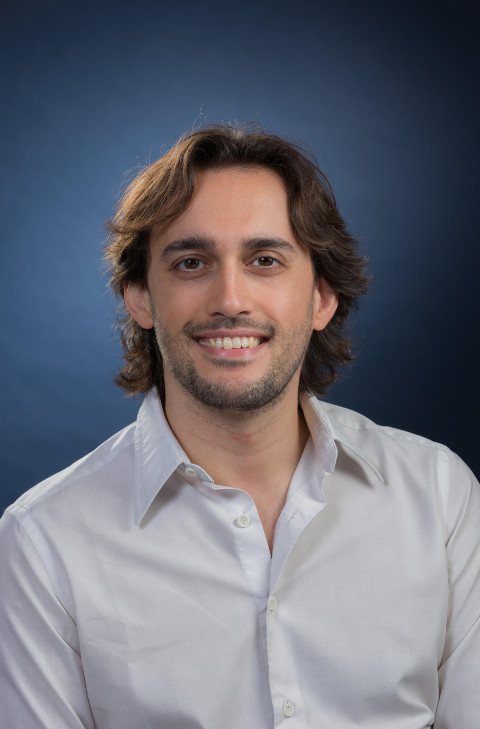 Main Research Activities
I am an associate professor in Robotics Engineering, with appointments in Computer Science and Fire Protection Engineering, at Worcester Polytechnic Institute, where I direct NEST Lab.
The focus of my research is swarm robotics. My research has been funded by NSF, NASA, US Army, Mathworks, Amazon Science, Charles River Analytics, Raytheon Technologies, and BAE Systems, among others.
If you want to join my lab, please follow these instructions.
Programming large-scale robot swarms
NEST Lab is developing Buzz, an innovative programming language specifically designed for real-world robot swarms. Buzz was widely covered in the media, most notably by MIT Technology Review, Communications of the ACM, and RoboHub.
Accurate, physics-based simulation of robot swarms
During my Ph.D., I have designed ARGoS, which is currently the fastest general-purpose robot simulator in the literature. ARGoS is used by many laboratories across the world to perform accurate physics-based simulations of large-scale robots swarms. NEST Lab continuously improves ARGoS to suit the diverse needs of the swarm robotics research community.
Selected Awards and Honors
Editorial Activities
Conference Chair
Editor
Program Committee Member (last 3 years)